| | |
| --- | --- |
| | |
| | |
This memorial website was created
in the memory of our loved one
Reece-David-James-Edwards
who was born in the united kingdom
on 23rd August 1999 and passed away
on the 23rd August 1999




Reece was our first child together
and Richard`s mum and dad`s
first grandchild, we found out we
were pregnant 6 weeks before we
were due, so as you can imagine it
came as quite a shock, but our
families rallied round and before
we knew it we had everything we
needed for his arrival










On the 22nd of August in the evening
my sister and i went for a drink at
the pub where Richard worked, Reece
was very active as usual that evening,
i remember my sister and i sitting
and watching him do somersaults !
when i got home that evening i felt
sick and as i coughed i felt a rush
of fluid i thought my waters had
broken but i had had a placental
abruption.




Waiting for the ambulance seemed an
eternity, i was blue lighted to East
Surrey Hospital in Redhill Surrey,
when we arrived i was taken straight
to the delivery suite where the nurses
and midwives listened for a heartbeat
and also tried to find a vein to put a
line in, both with no success, i was
rushed to the operating theatre for
an emergency C-section.




Reece was born at 01.55 weighing
6lb 12oz and was 52cms long, he
was the spitting image of his dad,
poor Rich while i was completely
out of it he had the awful news of
telling all of our family that we had
lost our son, the first person he told
was his mum and she came straight to
the hospital to be with him, next he
had to bare the devestating news
to my mum and my sister Emma.




Within a couple of hours all of
my family knew and a few of them
popped to the hospital to visit, i had
just begun to come round, i remember
being shaken by a nurse for a
minute i thought i was dreaming but
then i remembered being put out, i
remember what she said as if it were
yesterday " Lorraine you`ve had a baby
boy, but unfortunately he died", apparently
at one time it was touch and go for me
too as i lost so much blood and my
kidney`s weren`t functioning properly.



.


I spent 48 hours in intensive care,
then we were put in a room as far from
the delivery suites as they could get us,
while we were there we had Reece blessed
by Peter the hospital chaplain, all our family
came, it was a really special moment for us.
The day after Richard and i got to spend
the rest of our time together in the sands
room (stillbirth and neo-natal death society)
we were allowed to have Reece with us as
often as we liked, also there was no limit
to how many family and friends we
had to visit as well.




Richard organised Reece`s funeral, with
the help of my brothers, i would like to thank
them again here and now as they paid for the
funeral for us, Andy and Martin Shilliday,
you`re the best ! Richard`s nan who was a
very special lady and who unfortunately died
this year on his birthday, suggested we have
him buried with her brother who had died
many years earlier and Richard`s grandad
who died in 1988 that was perfect,
then Reece wouldn`t be alone.




We visited Reece as often as we
could while he was at the undertakers,
he looked lovely, lots of my family came
to say their final goodbye`s, we all had
loads of pictures taken with him, which
we`ll cherish forever, the hardest time
through all of this for me was the very
last time we got to hold him, kiss him
and say goodbye, that was the evening
of the 2nd September 1999,
we were burying him on the 3rd.




The weather was perfect, lots of
family and friends turned up and he
had so many beautiful flowers, Peter
who was the chaplain from the hospital
conducted the graveside ceremony,
he read a letter that was written by my
then 13 year old daughter we also had
a few prayers, it was a beautiful send
off for a very beautiful little man.




We love and miss you loads angel
and know we`ll meet again some day,
give all our family and friends that are
there with you hugs and kisses from us,
especially nanny Phyllis and tell
her we miss her loads
you`re always in our thoughts,
love you always
Mummy, Daddy, your big sister kerry
&
little brother Liam

XX XXXXXXXXXX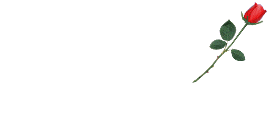 IN A BABY CASTLE JUST BEYOND MY EYE
MY BABY PLAYS WITH ANGEL TOYS THAT MONEY CANNOT BUY
WHO AM I TO WISH HIM BACK IN TO THIS WORLD OF STRIFE
NOW PLAY ON LITTLE BABY AS YOU HAVE ETERNAL LIFE

AT NIGHT WHEN ALL IS SILENT
AND SLEEP FORSAKES MY SIGHT
I HEAR HIS TINY FOOTSTEPS
COME RUNNING TO MY SIDE
HIS LITTLE HANDS CARESS ME
SO TENDERLY AND SWEET
AND QUIETLY I BREATHE A PRAYER
AND EMBRACE HIM IN MY SLEEP
NOW I HAVE A TREASURE THAT I RATE ABOVE ALL OTHER
I HAVE KNOWN TRUE GLORY
I AM STILL HIS MOTHER





REECE HAS LOTS OF ANGEL FRIENDS
PLEASE FEEL FREE TO VISIT THEM
www.ryanhill.memory-of.com
www.paige-leigh.memory-of.com
www.freewebs.comaimeeandhayleysplace
www.david-stephen-daniel.memory-of.com
www.albie-turner12805.memory-of.com
www.freewebs.comalfiewhite/index.htm
www.oscaravery.memory-of.com
www.kaylawalters.memory-of.com
www.geocites.com/mummytoalison
www.cameronweadock.memory-of.com
www.rileyherbertevans.memory-of.com
www.harvey-bax.memory-of.com
www.alisonhannah.memory-of.com
www.jackmichaelmcgoldrick.memory-of.com
www.josephhadley.memory-of.com
www.olivia-langley.memory-of.com
www.freewebs.com/cehughes86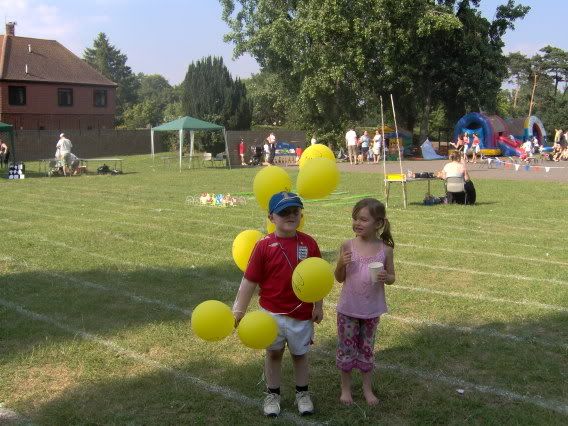 your big brother Liam and Lily Kelsey, angel Max`s sister, letting off some sands balloons at their school fayre xxx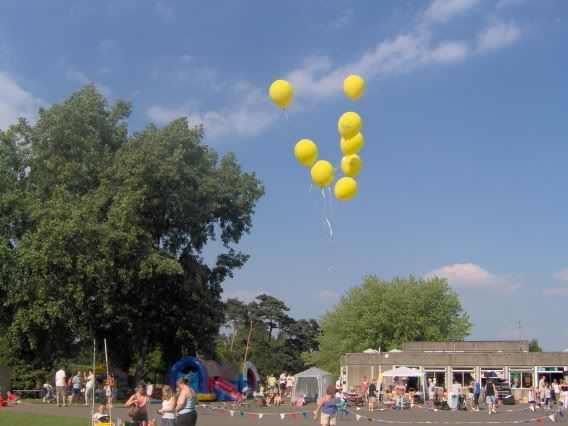 They`re coming, hope You, Albie and Max catch them, remember and share them with your other angel friends ! xxx









A DREAM IS A WISH YOUR HEART MAKES

A dream is a wish your heart makes
when you`re fast asleep
in dreams you will lose your heartaches
whatever you wish for you keep
have faith in your dreams and someday
your rainbow will come shining through
no matter how your heart is grieving
if you keep on believing
the dream that you wish will come true